Google SEO News
Breaking news, updates, trends, and the latest info you need to know about SEO, Google and other search engines, top PPC platforms, and popular social media networks.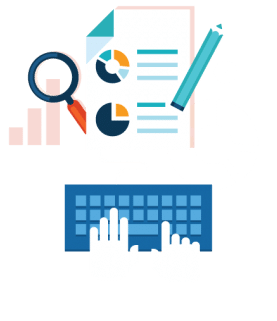 In order to understand why you should hire a Tampa SEO firm to do your online marketing campaign, you need to understand how the Internet works. This is particularly important if you're a company that doesn't do business online. Search engines love links and they love...
Let's Start a Conversation!
Why you waiting a start New Project