Google SEO News
Breaking news, updates, trends, and the latest info you need to know about SEO, Google and other search engines, top PPC platforms, and popular social media networks.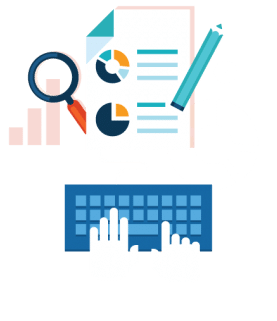 Tampa SEO - The purpose of any website is to generate and convert leads. Depending on the quality of your sales funnel and marketing strategy, your conversion rate could fluctuate over time.  If your conversion rate is too low, your website will hemorrhage valuable...
Let's Start a Conversation!
Why you waiting a start New Project