Google SEO News
Breaking news, updates, trends, and the latest info you need to know about SEO, Google and other search engines, top PPC platforms, and popular social media networks.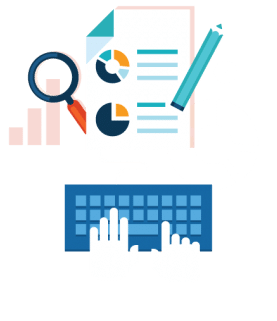 When someone visits your website and leaves without doing anything, they are "bouncing" away from your site. Websites with a high bounce rate are often improperly structured and designed.  Though, don't fret if your bounce rate is high and no one wants to stick around...
Let's Start a Conversation!
Why you waiting a start New Project