Google SEO News
Breaking news, updates, trends, and the latest info you need to know about SEO, Google and other search engines, top PPC platforms, and popular social media networks.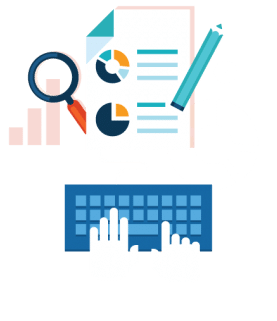 Confirmed Update OCTOBER 25, 2019 Tampa SEO: On October 25th, Google announced that it had begun to implement its BERT (Bidirectional Encoder Representations from Transformers) algorithm. Per Google, BERT is said to impact 10% of all queries and is the search engine's...
Let's Start a Conversation!
Why you waiting a start New Project