Google SEO News
Breaking news, updates, trends, and the latest info you need to know about SEO, Google and other search engines, top PPC platforms, and popular social media networks.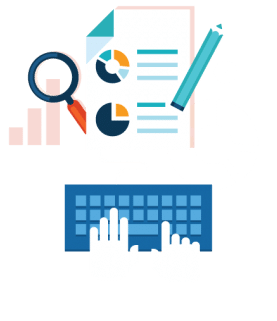 Google My Business (GMB) is a platform in which local businesses can claim a listing that gets registered in Google Maps. Having a GMB listing is essential toward the survival of your business since 85% of consumers use the internet to find local businesses. For...
Let's Start a Conversation!
Why you waiting a start New Project