Google SEO News
Breaking news, updates, trends, and the latest info you need to know about SEO, Google and other search engines, top PPC platforms, and popular social media networks.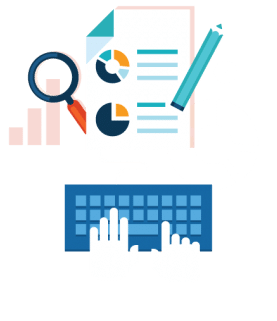 Landing pages are critical components of any website. Typically, web visitors land on these pages after clicking on a pay-per-click (PPC) ad. Hence, that's where these pages get their name. Creating landing pages isn't like writing blog posts or developing simple web...
Let's Start a Conversation!
Why you waiting a start New Project