Google SEO News
Breaking news, updates, trends, and the latest info you need to know about SEO, Google and other search engines, top PPC platforms, and popular social media networks.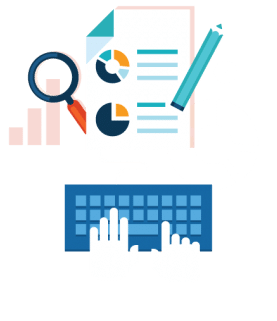 Improve your Google Map Position in Google with our Tampa SEO Google Map Optimization expert. Local businesses need to appear in the top 3 results when a potential customer is looking for a specific local product or service. Too often I see businesses not maximizing...
Let's Start a Conversation!
Why you waiting a start New Project